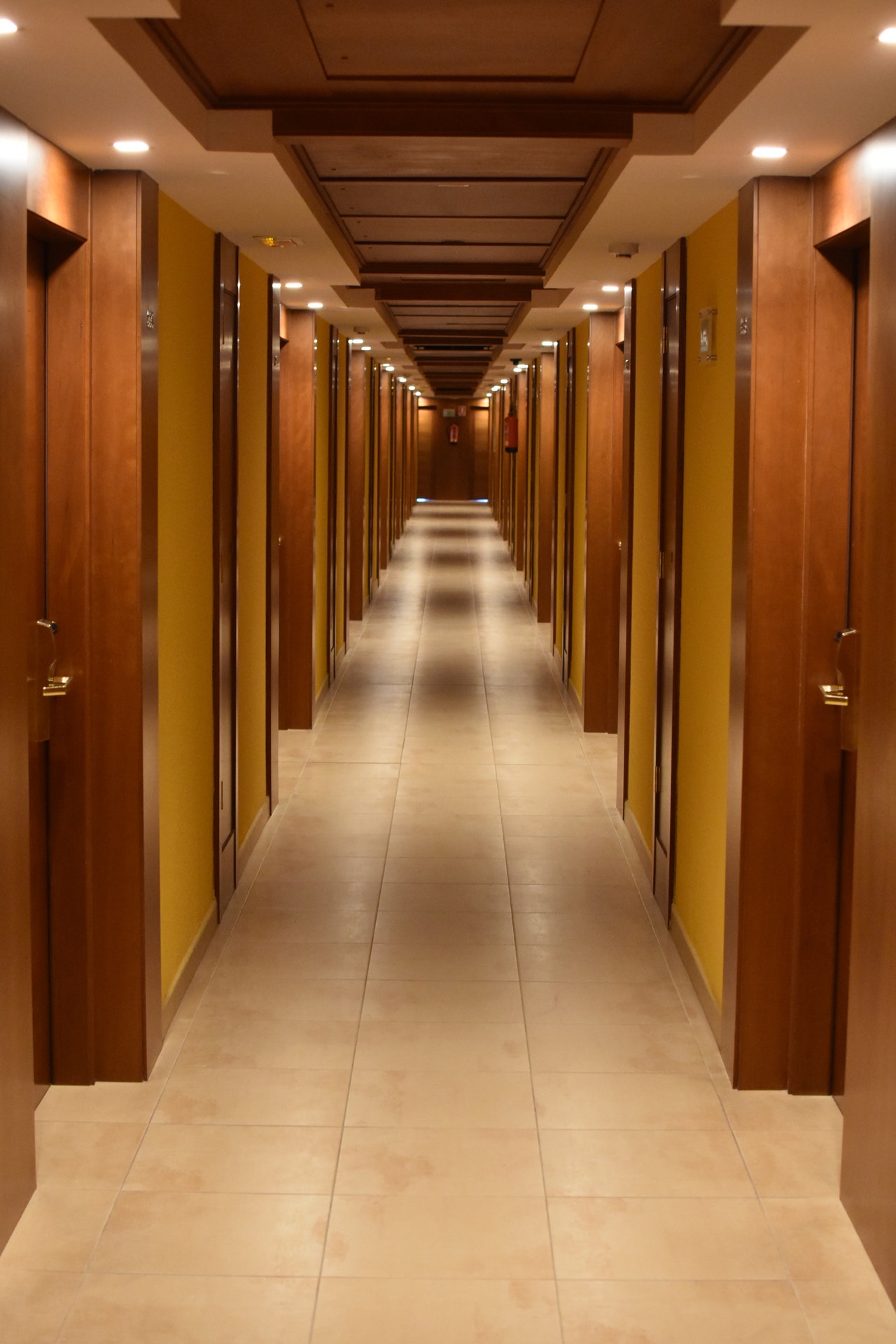 As orthodoxical as it may sound, it's possible to enjoy a luxurious trip without spending all your hard-earned money or being extremely rich. The key here is smart planning. A 5-star hotel in London can be 3 times as expensive as a 5-star hotel in Portugal or Greece, for example. If you choose a destination where your dollars can stretch the furthest, you'll be enjoying luxury services at affordable rates.
Choose Less Popular Places
Everyone wants to go to Paris, Barcelona, or London. You'll find yourself overpaying for a hotel stay if you book your room in the summer months. Why not go to a less crowded place and enjoy both the peace and the excellent service at a much cheaper rate?

Buy the City Pass
Many cities like London, Berlin, Barcelona, or Paris have a special pass with which tourists can travel around for less and get as much as a 50% discount on major attractions.
Enjoy That Restaurant After Hours
Upscale restaurants are both expensive and difficult to reserve. That's why it's a better idea to come after hours. The staff will be happy to serve you a coffee and some dessert and you don't even have to worry about ordering an expensive meal.