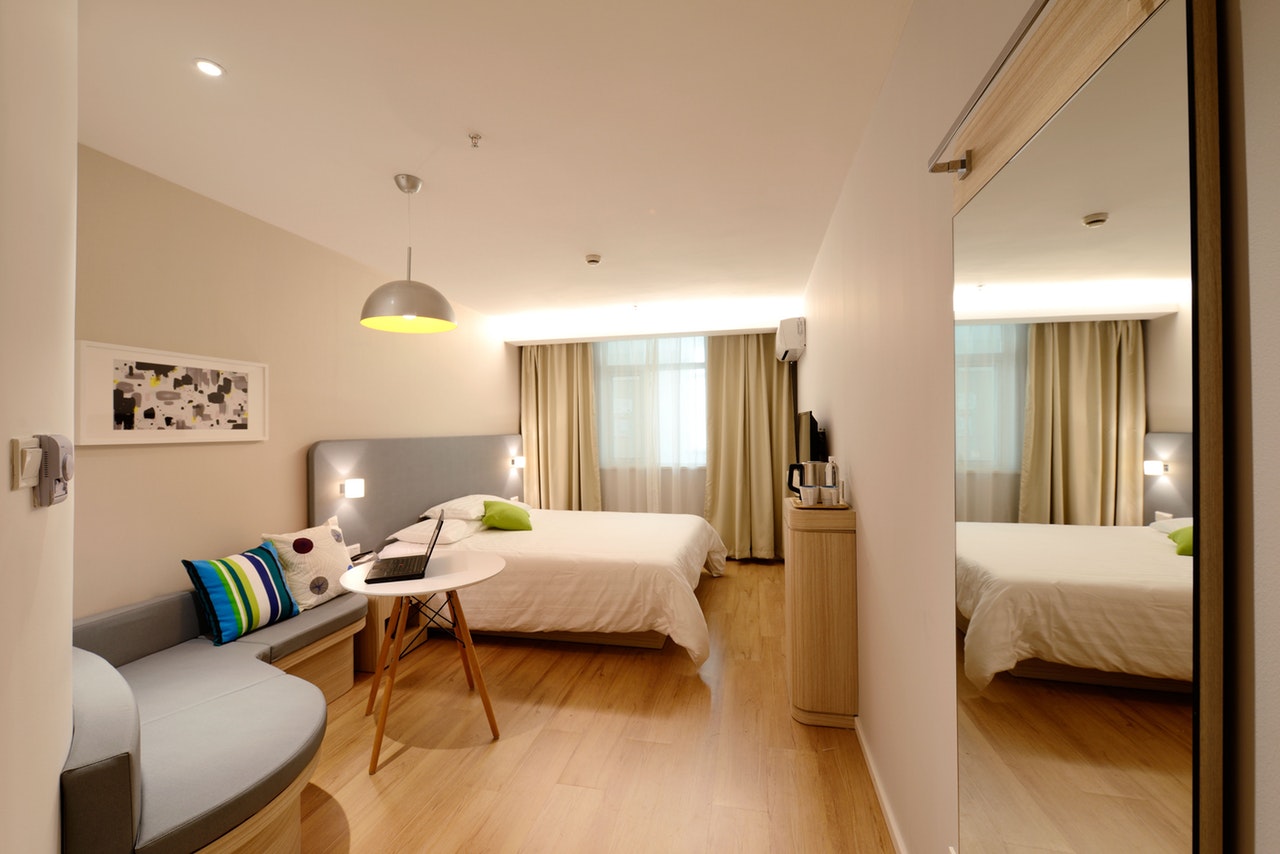 A good travel experience depends on many factors, among which is the accommodation quality. Most people don't spend a lot of time inside their room when travelling because there are just so many new things to see and experience in a new place. If you are like that, you probably wouldn't want to spend a large part of your travel funds on accommodation, and use the savings on other meaningful activities instead. However, before booking the cheapest option you find from a web search, let's take a closer look at the factors that may affect your total cost depending on your hotel choice.
Distance From The City Center
Most hotels are located in or around the city centre, but many are located far away as well. Actually, there are hotels everywhere, and depending on your trip purpose, you may find one hotel's location more convenient than another's. Having said that, if your purpose is to visit the attractions located in the city centre, but you choose a hotel located in the suburb, the costs of transportation will increase. If you choose a hotel located right in the heart of the city centre, it may be possible to walk to major points of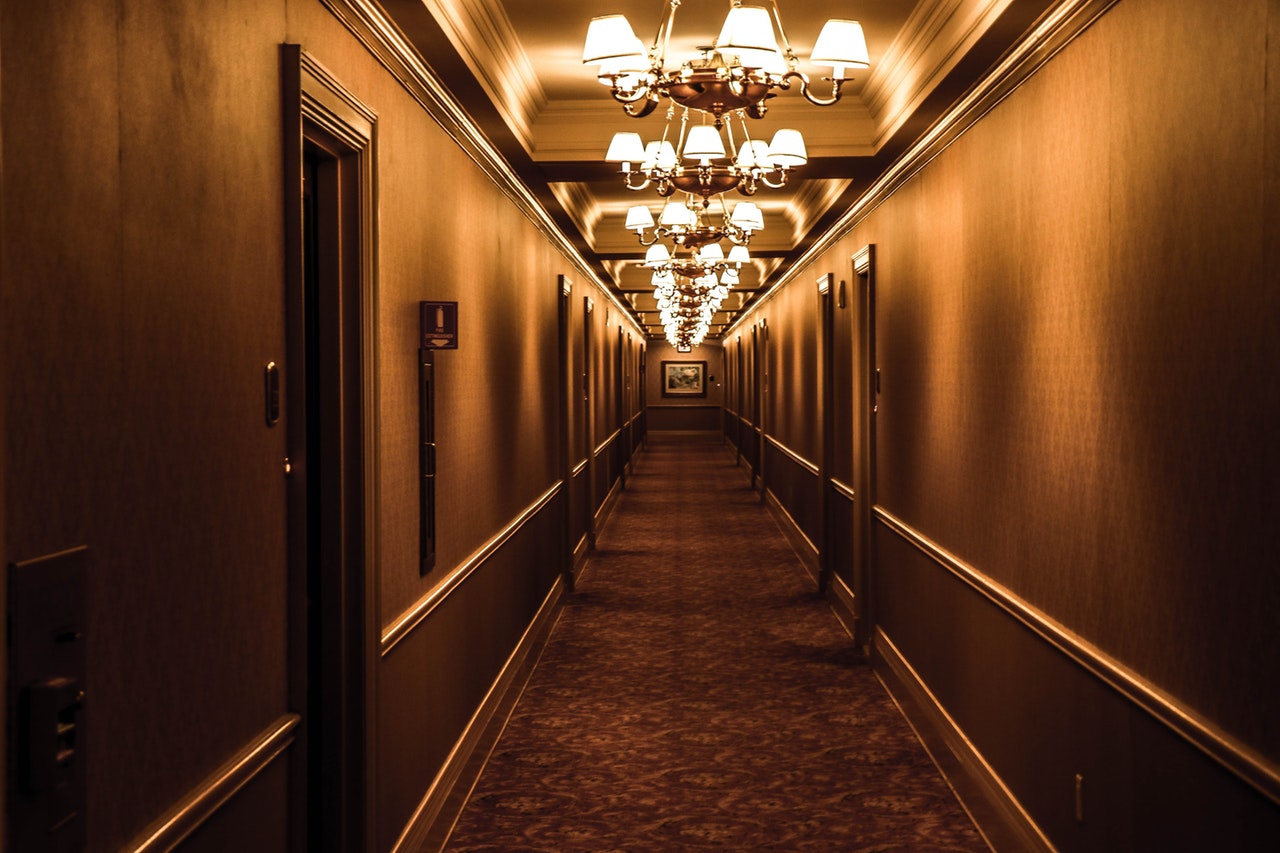 attractions on foot.
Therefore, before choosing a cheap hotel, check out its location and see if it's convenient for you. Even if you have to pay a little more to stay in the centre, it's worth it because you can save on transportation costs.
Hidden Fees
Are there any hidden fees that you are required to pay when you get to the hotel? It may be the access card deposit that they will give you back when you check out. If the breakfast is not complimentary, you may need to pay for it if you want to have breakfast at the hotel. To avoid surprises, check everything carefully before booking. Usually, you should be able to contact the hotel directly to enquire about anything. These days, many booking sites offer free cancellation within a period of time, so you could have peace of mind knowing you are free to change your mind within the allowed period of time. It's sometimes best to book a cheap room ahead of time with free cancellation to be safe, then if you find something better for you you can cancel the original room and book the new one.