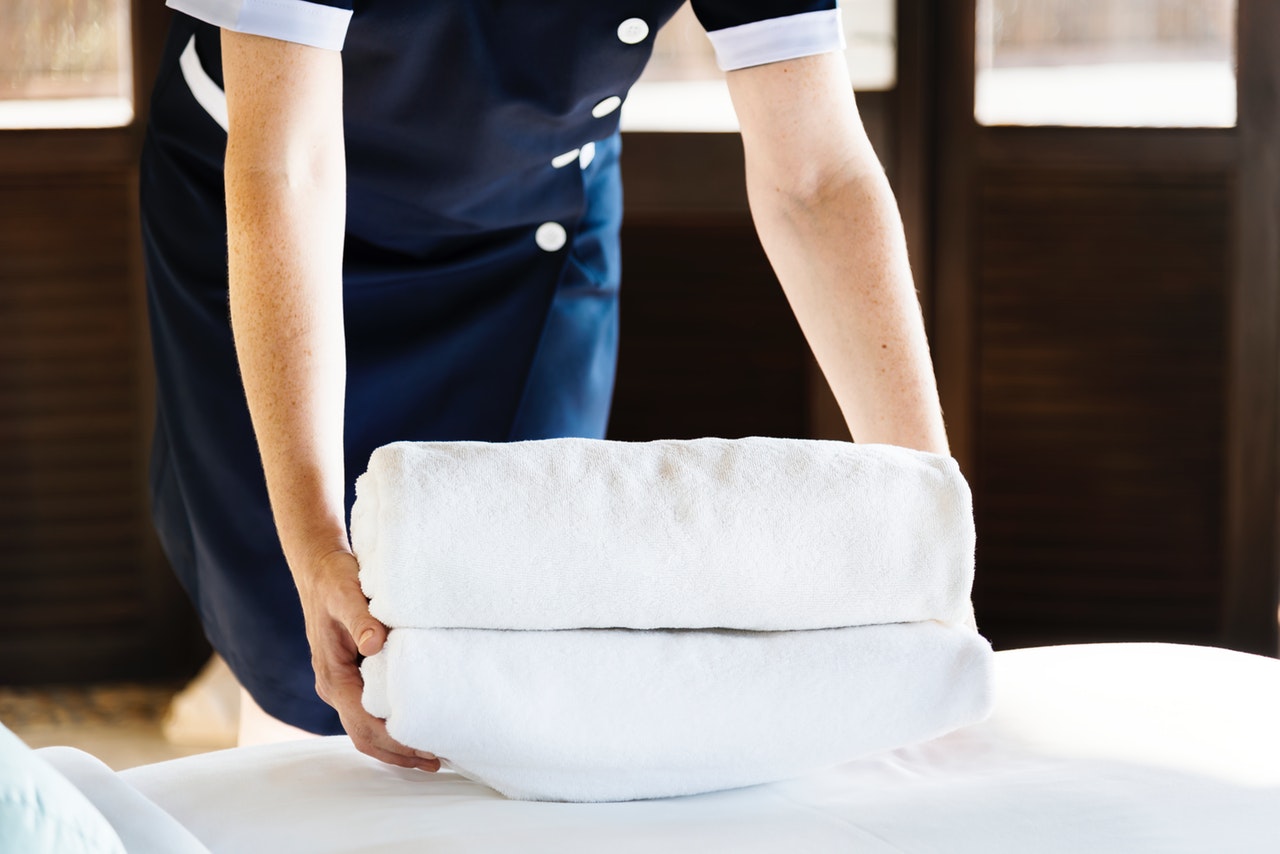 For most travellers, the cost of accommodation eats a large chunk out of their total budget depending on how luxury you want your accommodation to be. If you are on the thrifty side, there are plenty of tips to help you save on your next vacation.
Avoid the High Season
We all know how crowded and expensive it is in August when almost everyone is heading to their vacation destination. If you have a limited budget, make sure to plan well ahead of time if you are travelling in August, or pick another time. Travelling off-season will help you save a lot of money because hotels are generally partially vacant during the low season and many of them offer discounts to boost their occupancy rate.
Find the Right Credit Card
There are many credit card offers that target frequent travellers exclusively. You'll get either a discount when staying at their affiliated hotels or receive cashback on your bookings. Either way, it's a great way to save money.
Check for Hidden Fees
There are hotels that may charge you hidden fees that you may not notice on the booking page if you don't pay enough attention. Make sure to read every small detail about the hotel to avoid possible surprises. Also check for local tourism taxes that may be applicable to your stay.
Can Your Kids Stay for Free?
If you are travelling with your kids, there are many places that let kids stay for free, depending on their age. Check the hotel's policy carefully to know if they have that policy or not, and if not check how much extra you will be paying.
Buy the Combo
Many airlines and flight search engines now offer combos that include both the flights and hotel stay at a discounted price. You may want to book with them if that results in a lower price than booking direct. However, keep in mind that you may find cheaper hotels than the ones they have in the combos, so it's a matter of research if you want the best deal.
Extend Your Stay the Smart Way
Many of us have experienced a situation in which we need to extend our stay at the current hotel. Normally, we would go downstairs to the reception and let them do it for us. Most of the time, the rate we pay for the extension is higher than the rate at which we booked originally. One way to possibly avoid this is to check the hotel website or a booking site for available rooms and rates before making your extension with the reception. If there are available rooms of the same type and price, you may simply make the reservation online and then go to reception to inform them of your new reservation. If the room type is different, they may ask you to move to the corresponding room type to fulfil your reservation.