There are many ways to save on your accommodation costs, but most people would not think of staying for free, least of all at a 5-star hotel. That's why so many are surprised to learn that they can actually stay for free at a 5-star hotel if they know of these exclusive programs.
Get a Hotel's Loyalty Credit Card
Most big hotel chains offer a branded credit card that goes with their loyalty program. You will earn points for purchases made with this card. The purchases can be for daily necessities like groceries or gasoline. After reaching a certain level of points, you may redeem them for free hotel stays. Some of the biggest programs offer a welcome bonus with points high enough to earn you multiple free stays, provided you spend a certain amount within 3 months from the account opening day.
Join a Frequent Flyer Program
Just like many hotels, airlines try to build their loyal customer base by introducing the frequent flyer program. You'll earn points for flying with them frequently. These points can then be exchanged for free flights, free hotel stays, premium lounge access and complimentary upgrades among other attractive deals.
Be a Social Influencer
As many of you have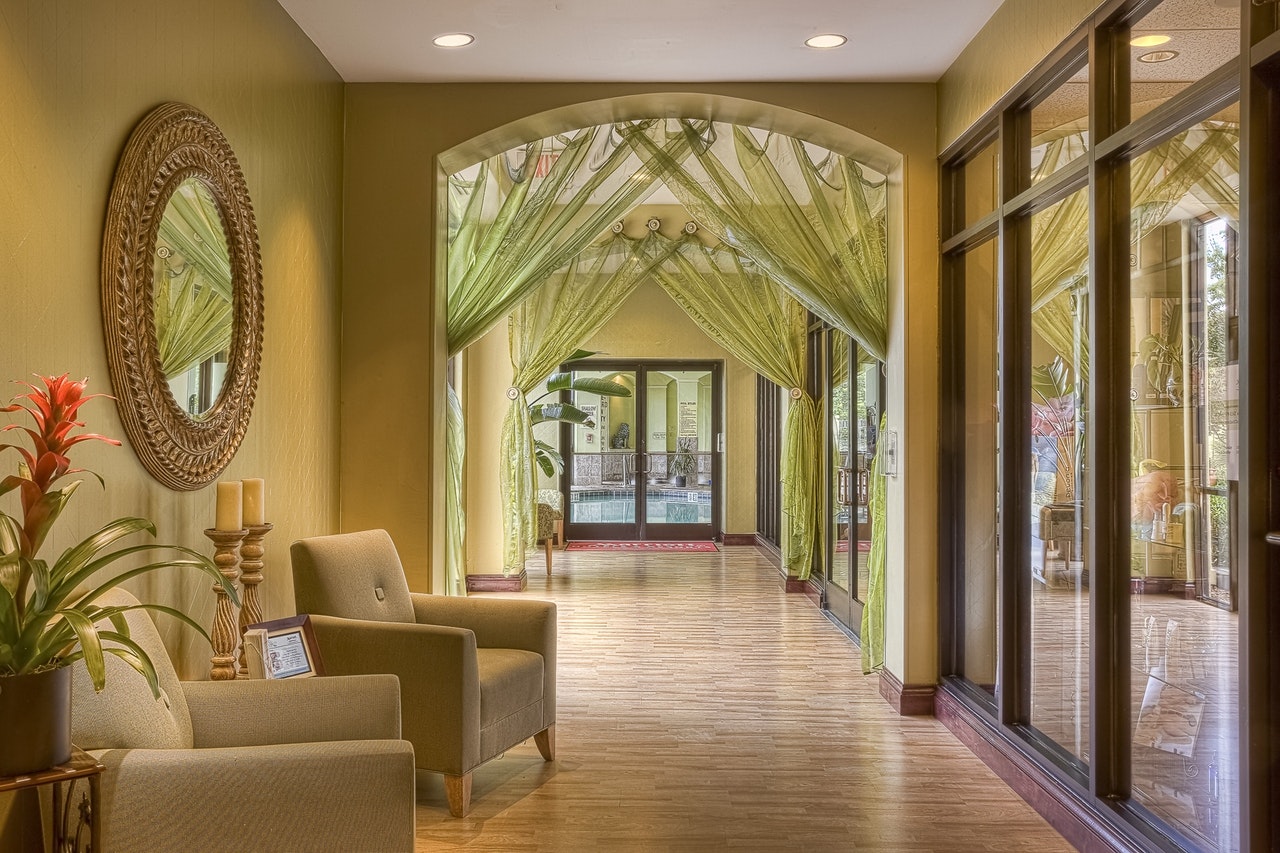 known, social media has become a powerful advertising medium over the past few years. Many people have become influencers with their large following and good interactions on every post. These influencers are valuable to brands because their followers are more likely to buy something they recommend than watching a commercial on TV. If you are an influencer, hotels may appreciate your help in promoting their business. You'll get a free stay in exchange for your promotion of their property on your social media account.
Use Hotels.com
Hotels.com is an amazing booking site to add to your bookmark bar. Why? Because they offer an amazing rewards program that can earn you free hotel stays easily. In fact, part of their rewards program states that after 10 stays at eligible hotels, you'll earn a free stay at any hotel of your choice. That's amazing compared to other booking sites.
Above are some tips to help you earn free stays on your next trip. These rewards programs cost no effort to sign up for, but they will help you save a ton of money if you travel frequently. Be a wise traveller and make the most out of your money.