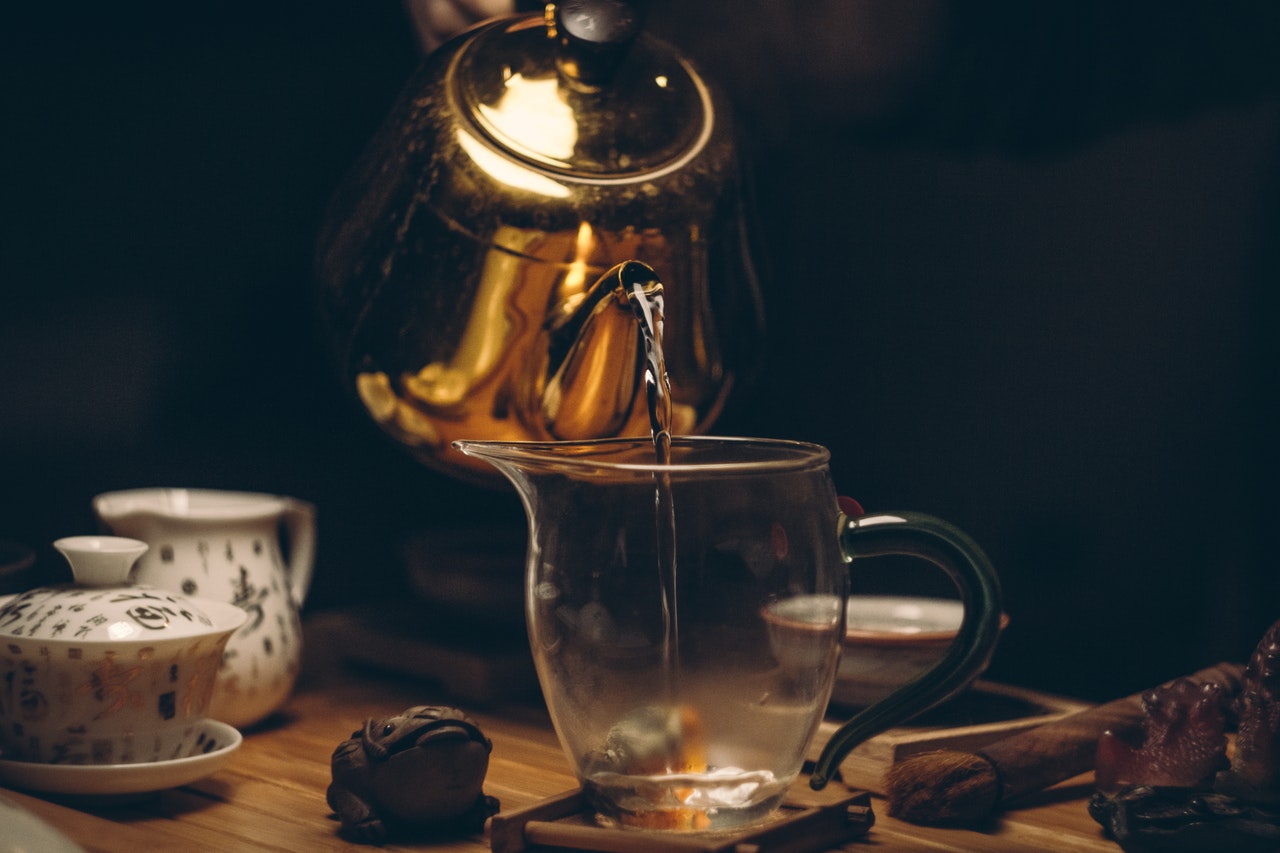 Staying at a 5-star resort is definitely a comfortable experience and most people like to travel that way, but the problem is, many of us don't have the cash to fund such travel style. However, don't let that lack of funds inhibit you from taking wonderful trips and acquiring new cultural experiences. There are many ways to travel cheaply and we'll explore some tips to help make your budget hotel stay more enjoyable.
Electric Water Kettle
If you travel frequently enough, you'll notice how much you yearn for hot water to be able to make a cup of hot tea or coffee or even a bowl of instant noodles on your own instead of waiting for breakfast time or heading out to look for a restaurant. Why not carry a small electric water kettle with you on your ne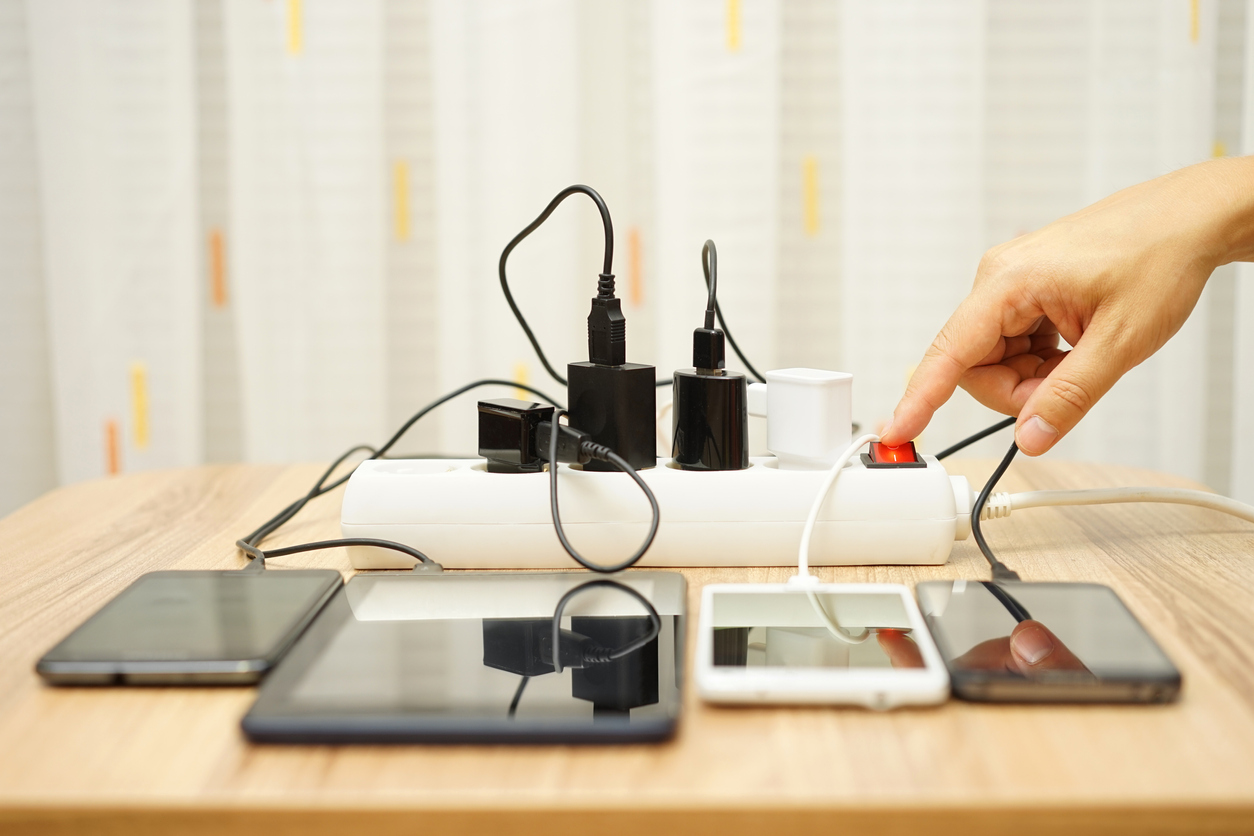 xt trip? You'll feel much more in control.
Extension Cord
You never know the locations of the electrical outlets in the room until you stay in it. The location may be convenient, or not at all, especially if you have many electrical devices that need charging. Don't be in a passive position hoping for the best. Carry an extension cord with you so you can easily recharge two or three devices at the same time without worrying about the position or number of power outlets in the room.
Power Adaptor
If you travel to another country with a different power outlet system, don't forget to bring your own power adaptor. It may be much more expensive to buy one when you arrive, plus getting out of the hotel to find a power adaptor is the last thing you want to do after a long journey.