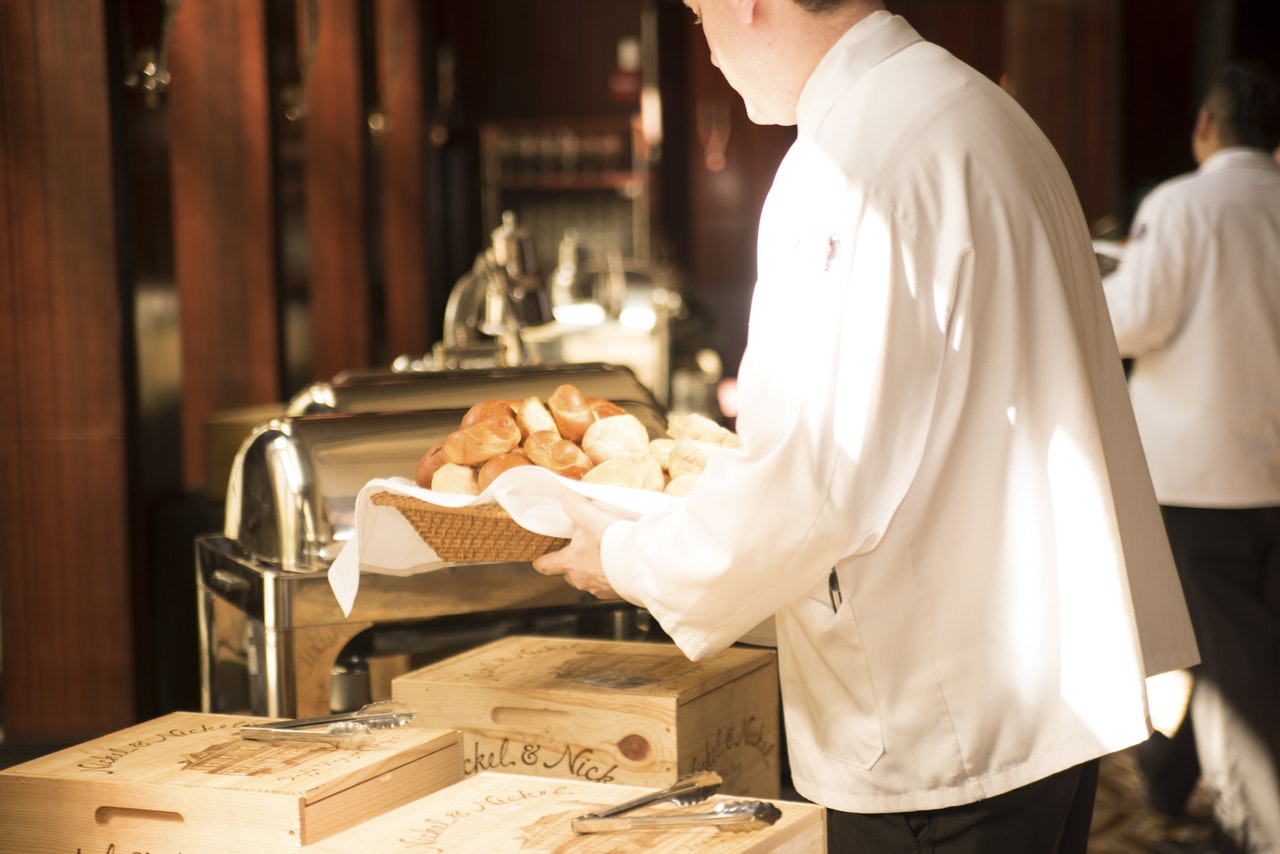 Traveling in style in London will cost you more than in Bangkok or Spain, but it's well worth it. Every year, millions of visitors flock to the city where they can enjoy the fascinating art scene, rich history, and extraordinary museums. Let's not forget the famous English breakfast and afternoon tea. If you are interested in a luxury stay in London, here are some good hotels to consider.
Shangri-La At The Shard
Shangri-La At The Shard occupies levels 34-52 in the tallest building in all of Europe. Needless to say, the view over the city from your room will be spectacular. The hotel's interior is a mix of modern and classic art, with subtle Asian touches here and there.
Mandarin Oriental Hyde Park
Mandarin Oriental Hyde Park is a splendid hotel located in a prime region of the city, overlooking Hyde Park and Knightsbri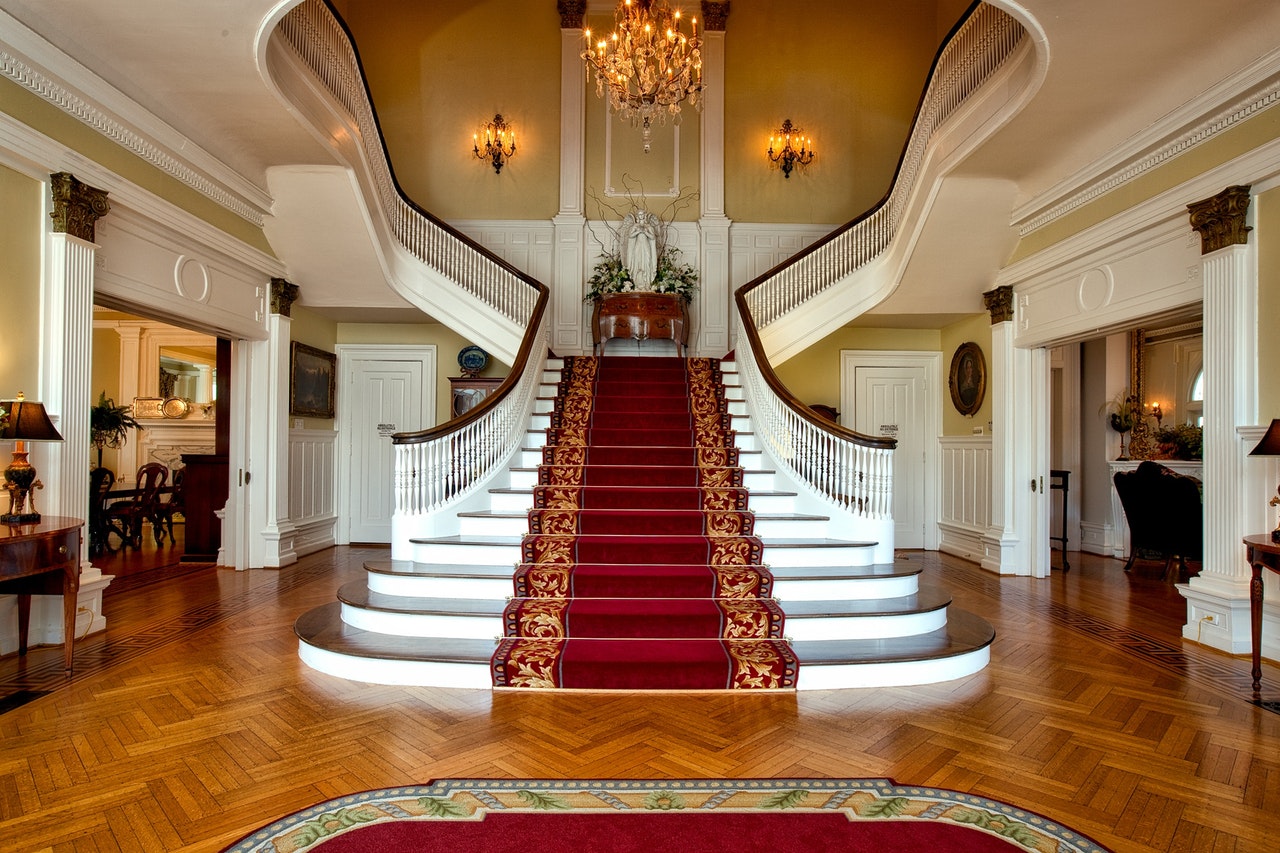 dge.
The Savoy
The Savoy is a well-known luxury hotel in London. It has been featured in many famous movies. Located on the bank of River Thames, the Savoy offers guests more than just a comfortable luxury stay. Many food experts and wine connoisseurs come here for the extraordinary food scene.
The Berkeley
Another luxury hotel overlooking the famous Hyde Park. This is the hotel where you'll find a Michelin-starred restaurant and a rooftop swimming pool overlooking Hyde Park.
Above are some good choices if you want the best experience during your stay in London. Besides wonderful food and a vibrant atmosphere, London is also home to some of the most exquisite luxury hotels in the world where you can enjoy an unforgettable retreat either alone or with your loved ones.