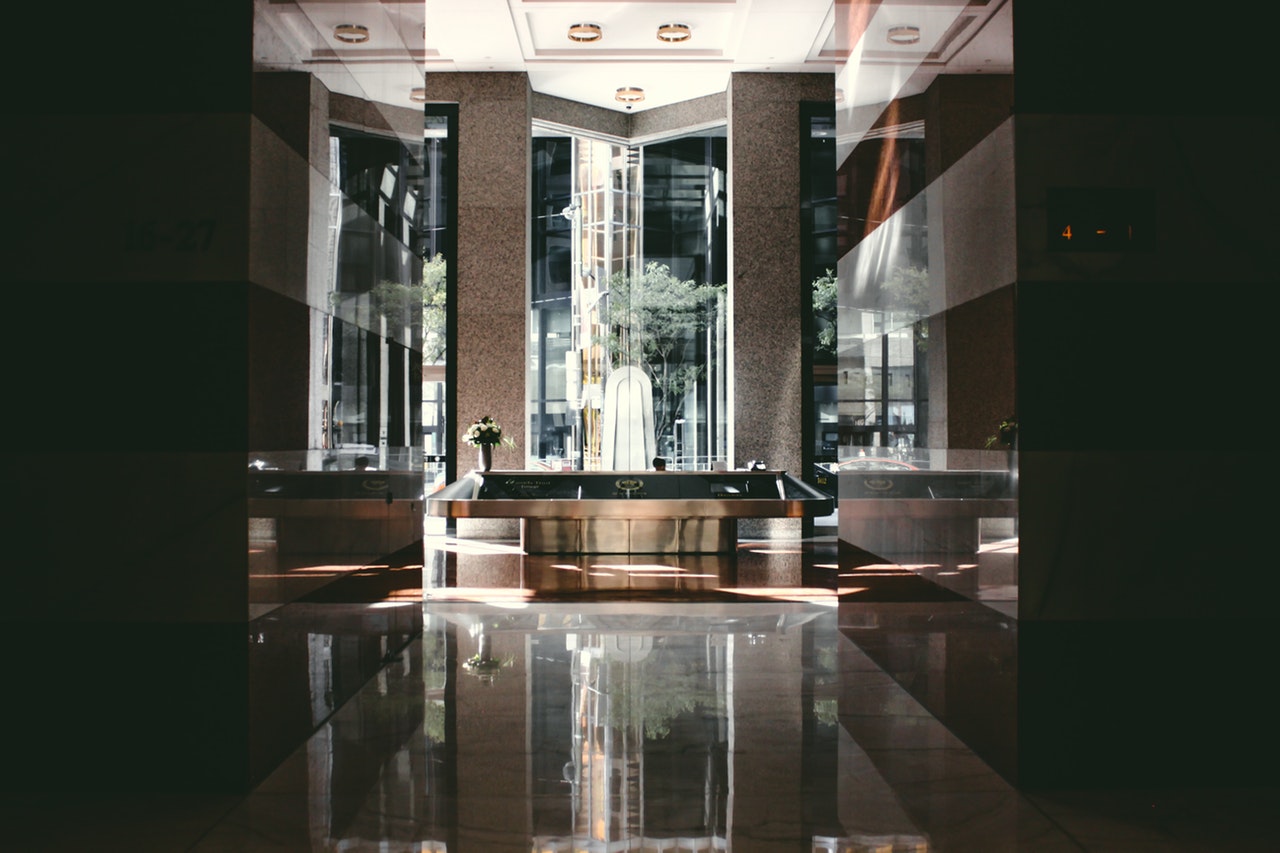 Did you know that you can earn free luxury hotel stays just by entering some contests online? Admittedly, this is not the ideal way to plan your next vacation, but it doesn't hurt to try your luck. Luxury resorts and travel companies want exposure, and what's the easiest way to promote their business? By offering free giveaways and prizes. Most of these contests have very simple requirements, even though many require you to be a resident of certain countries.
To keep yourself updated with the latest contests, follow popular travel blogs like The Luxury Travel Expert where you not only get the latest information on luxury travel but much more useful advice. Sign up for their newsletter and you will be sent weekly emails about the latest sweepstakes and travel contests around the world. Even if you think you are not well-off enough for luxury travel, reading the blog will give you valuable money-saving information to help you do luxury travel without spending an arm and a leg.
You may participate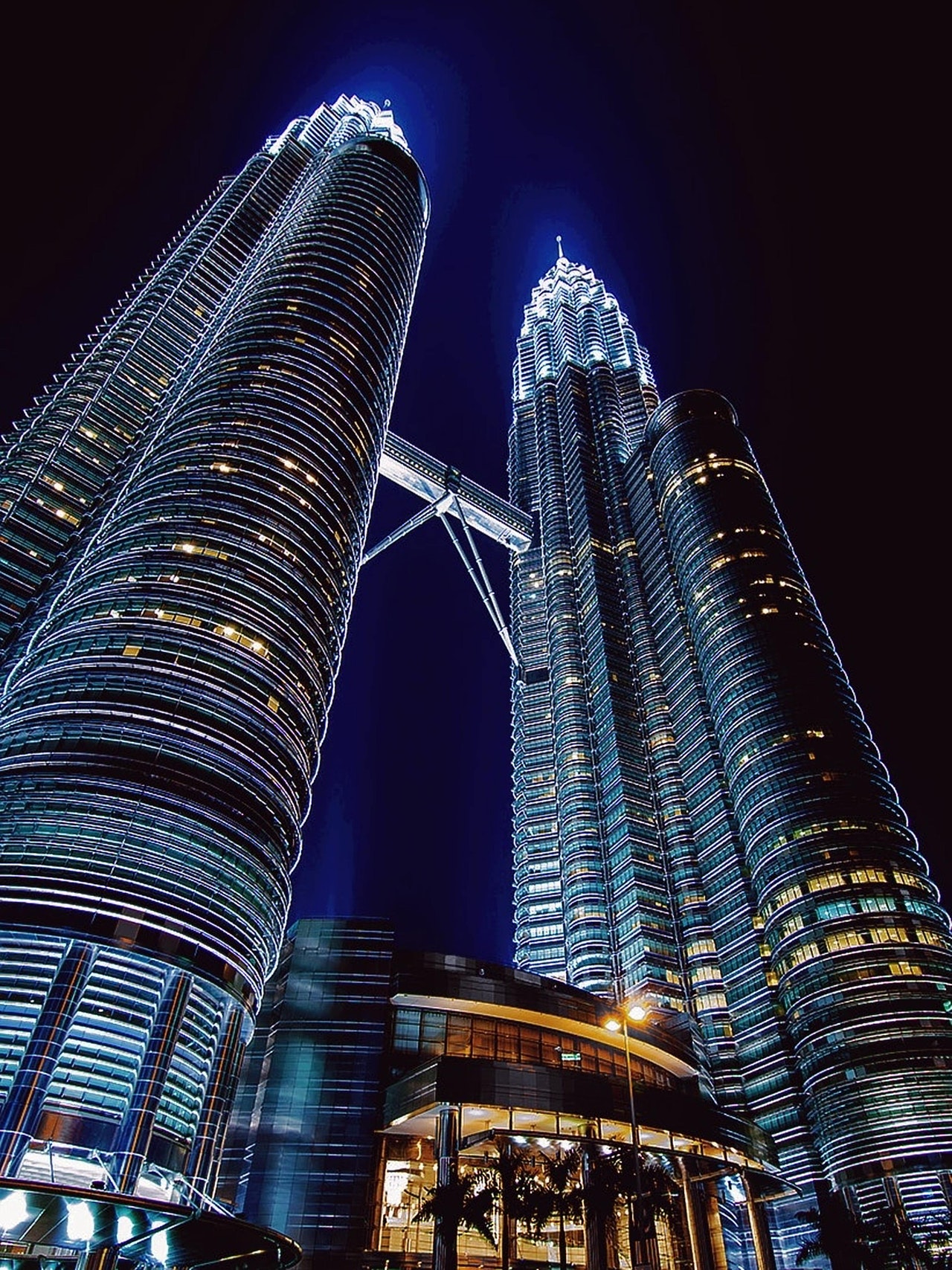 in as many contests as you like, but keep in mind that the number of participants is high. It's a nice experience to anticipate good things in your life, especially good things that come out of the blue. Most of these travel contests offer prizes that include return tickets and free hotel stays for at least two people, so you don't have to worry about leaving your loved one to go and enjoy a luxury holiday alone. Worried about expensive restaurant meals? These are included as well.
Basically speaking, if you are lucky enough to be the winner, you don't have to prepare anything except your luggage for the amazing trip. Of course, depending on the contest, you are allowed to invite at least another person to share the experience with you. This will be a once-in-a-lifetime experience that you will never forget. If you are still planning for your dream vacation, throw your name in the hat. It takes no more than two minutes to participate and who knows, maybe the next winner will be you. If a cruise trip for two to Antarctica or an all-expenses-paid trip to Hawaii sounds good to you, go ahead and sign up.