When individuals are looking for a hotel, whether for business or leisure, one of the things they look at are the amenities. That is why every hotel must ensure that they do their research and find out what people look for. Some of the amenities that make a hotel great are as follows.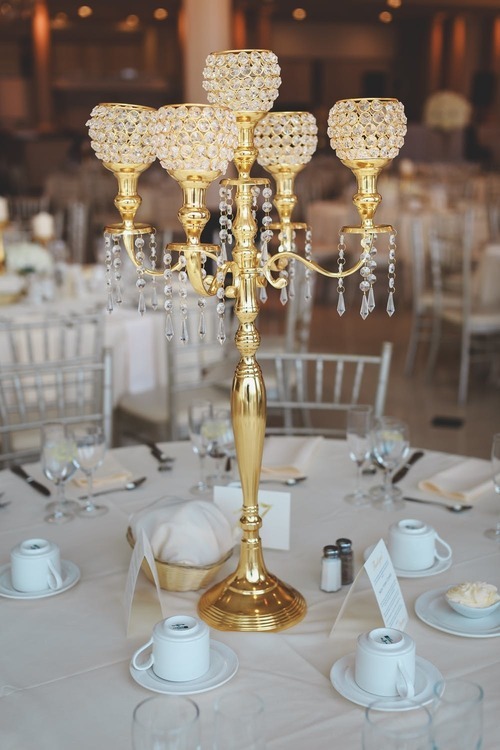 Stable Wi-Fi Connection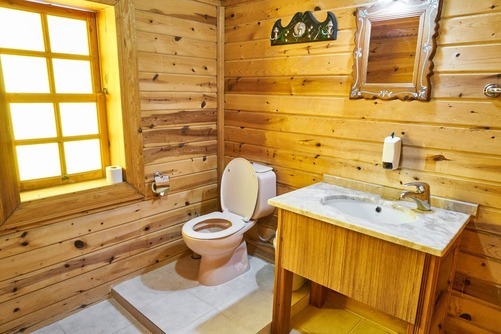 The internet has become a necessity for most people. Someone on a business trip will want to keep checking emails and accessing information for their presentations. Even people who are on a tour need the internet to check on social media, find directions and get some kind of entertainment. That is why hotels should invest in a secure internet connection, and if possible, make Wi-Fi accessible in every room. They should have strong Wi-Fi passwords to avoid hacking by third parties.
Comfortable and Cosy Rooms
After a long and busy day, the guests will want to relax in a comfortable and cosy room. It starts with the decor. It should be warm and welcoming. Adding rugs and some artwork gives the room a classy feel. Even basic things such as unique mirrors will light up a room. Check out a beautiful dressing table mirror that you can add to the room to infuse some character. Bedding also matters. Focus on layering heavy and light linen so that the guests can choose what is comfortable for them.
Restaurants
Most people prefer to stay at a hotel that has a restaurant to save them the time and energy they would spend going to look for food. It helps to do research and find out what some of the top rated restaurants have on their menu, and the kind of services they offer. The food variety in the restaurants should be wide so that everyone finds something they can enjoy. There should also be a microwave and fridge in the rooms for leftovers.