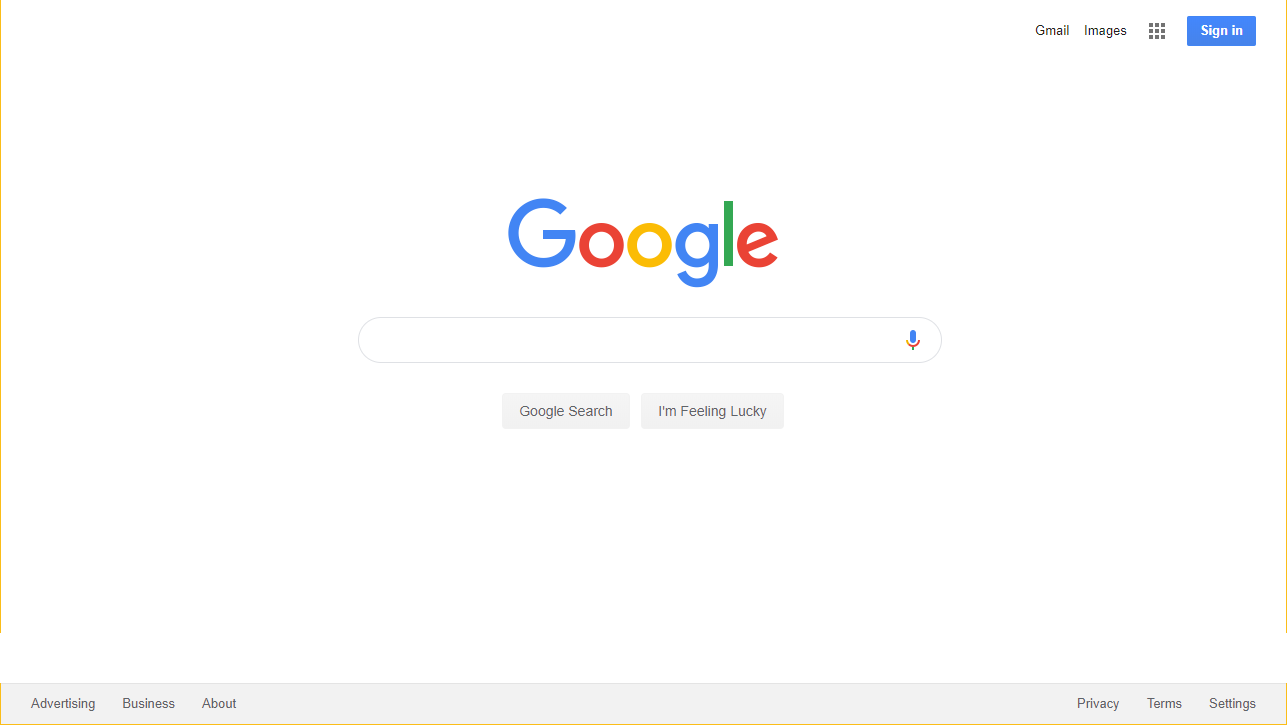 As with any other industry, the hospitality industry undergoes changes over the years. Let's have a look at the latest trends in 2019 and see what you can focus on to stay ahead of the competition:
Voice Search
Thanks to the power of AI, now we don't have to type in to do a Google search. A study has revealed that up to 50% of surveyed participants used voice search to plan their trip. If you don't want to miss out on this increasing market, make sure your site is optimized for it and set up ad campaigns targeting this segm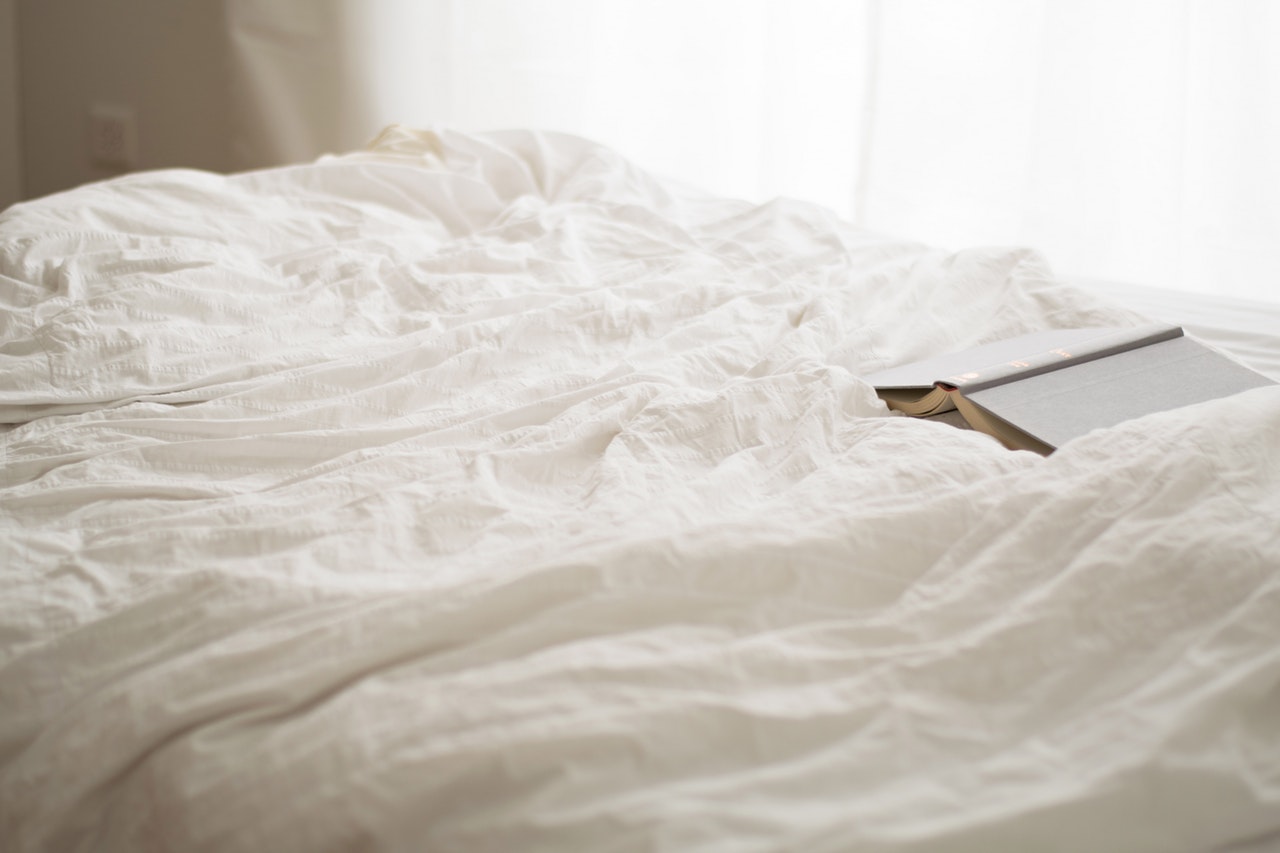 ent.
Experiential Travel and Privacy
The GDPR law that came into effect in Europe in 2019 means that you have to be extra thoughtful when handling customer data. Given the number of data breaches that is on the rise over the past few years, customers are more and more cautious about how companies treat their personal data. If you can't establish trust, you lose the business.
At the same time, people also focus more on gaining more meaningful experiences during their trip. As a business, you can focus on creating more values such as offering more excursion tours, safaris, or culinary experiences.